«ΟΝΟΜΑ»
5-star Hotel, Thessaloniki
Cora Hotel & Spa Resort
5-star Hotel, Afytos, Chalkidiki
Novus
Residential Building in Marousi
A3 The Urban Element
Residential Building in Marousi
Trivium
Residential Building in Karabournaki
Refugee Accommodation Centre
Nea Kavala, Kilkis
Refugee Accommodation Centre
Ritsona
Residencies
Poppenweiler Germany
Versatile Homeless Shelter
Athens
We undertake the construction of various technical projects with high mechanical specialization
Our main goal is to realize customer ideas in excellent construction of excellent quality at extremely competitive finishing times.
CONSTRUCTION OF PRIVATE BUILDINGS
From renovation works of residences, offices and business premises, to the construction of industrial buildings, hotels etc.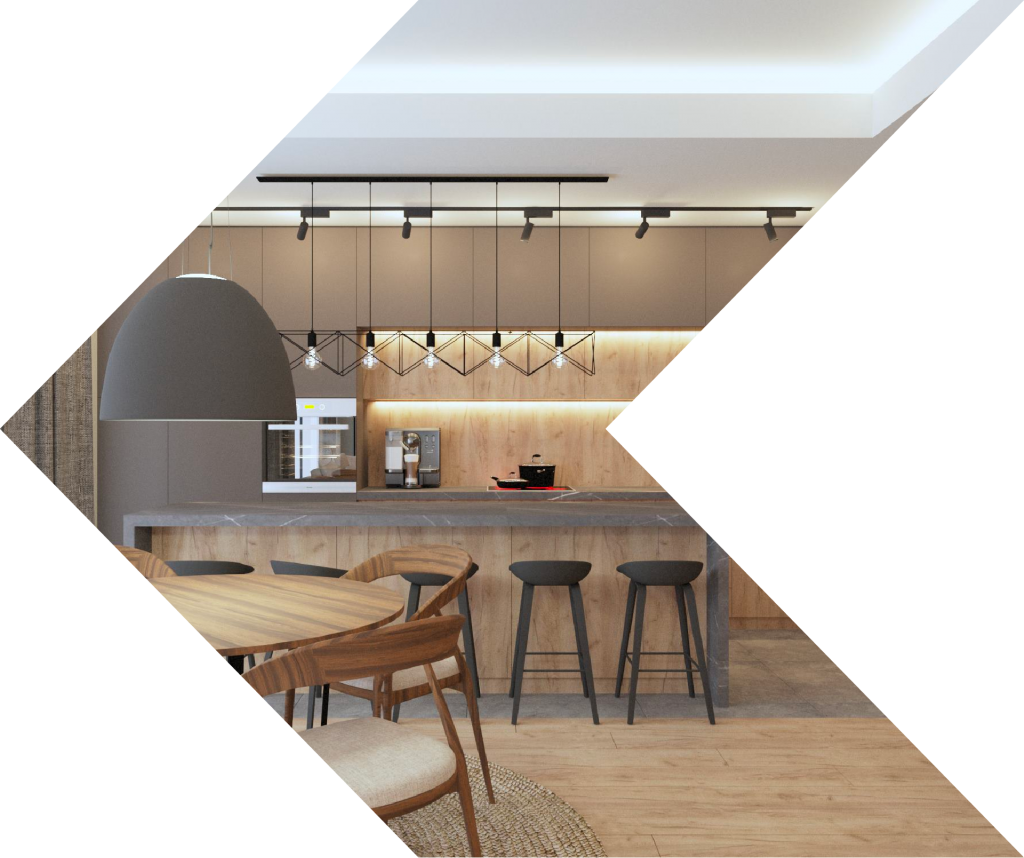 Facility & project management
Specialised engineers provide expertise throughout the project life cycle. The ultimate goal is the effective implementation of the project, with competitive costs in a short time.
PPP PROJECTS AND PUBLIC WORKS
We undertake the construction, maintenance, energy efficiency upgrade of public buildings, schools, cultural centers etc.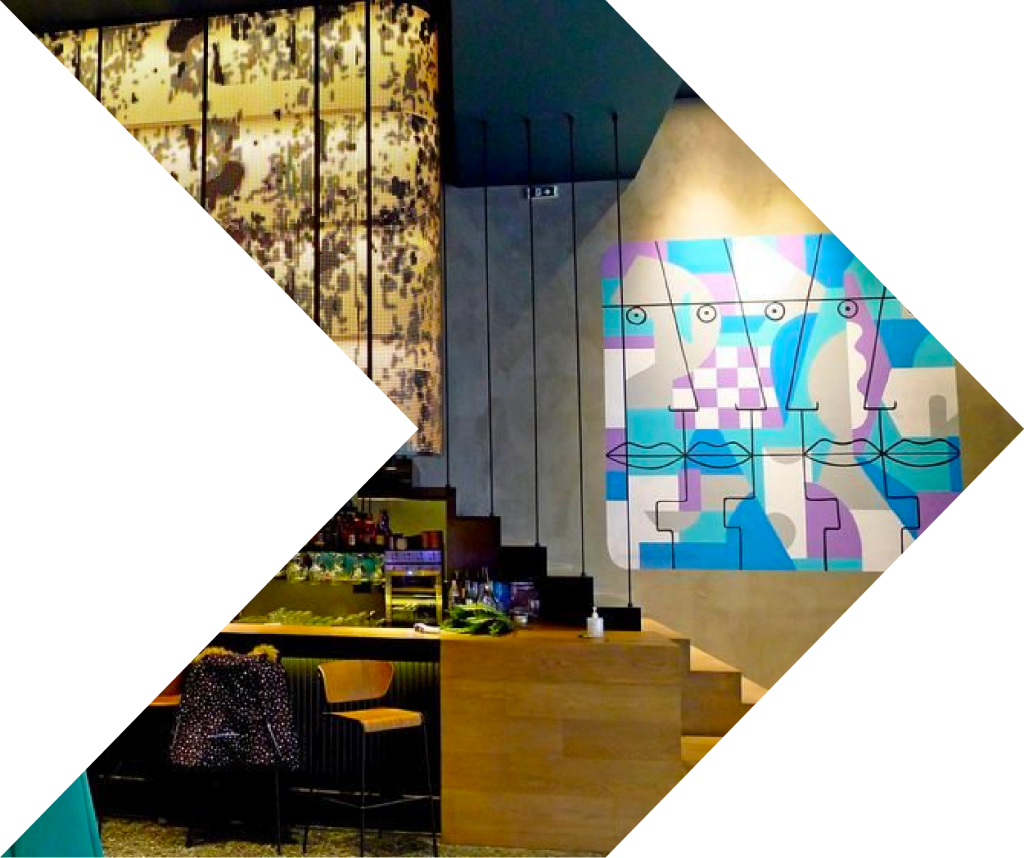 EXPERIENCE & INTERNATIONΑL PRESENCE
The company was founded in 1986 in Thessaloniki and has been operating for over 10 years, with offices in Germany and Bulgaria too.
Completing a great technical work is a daily challenge for us, which has shaped our overall mentality.
With the trust of leading companies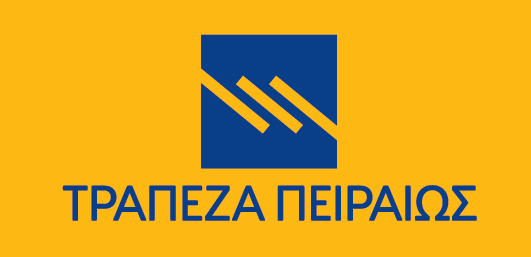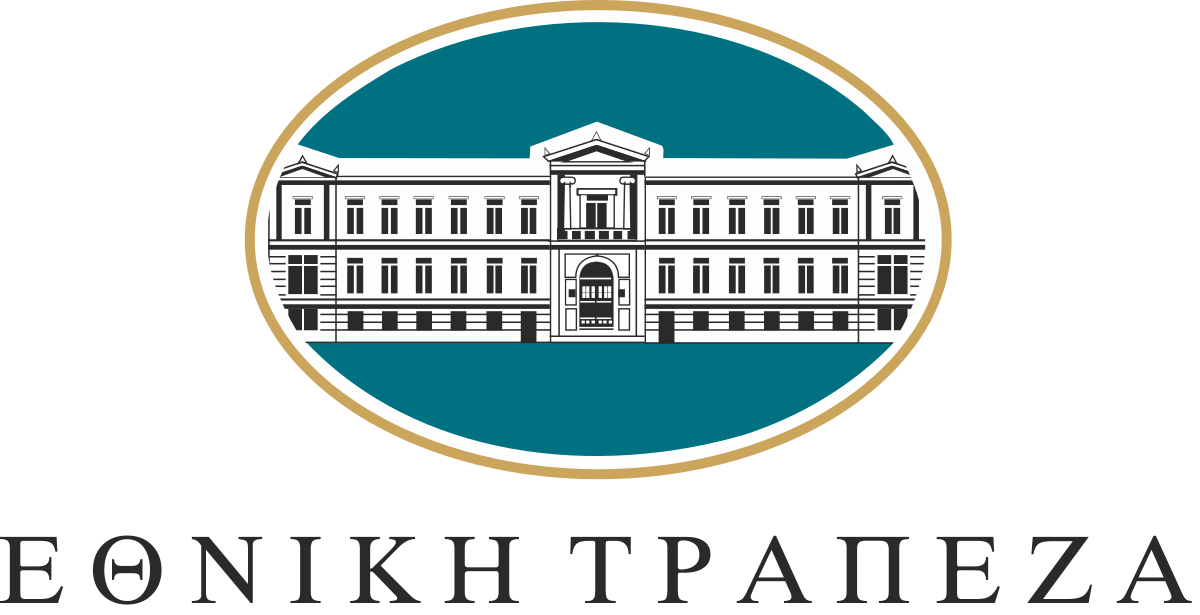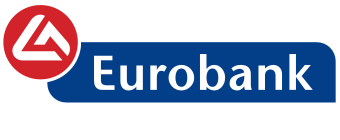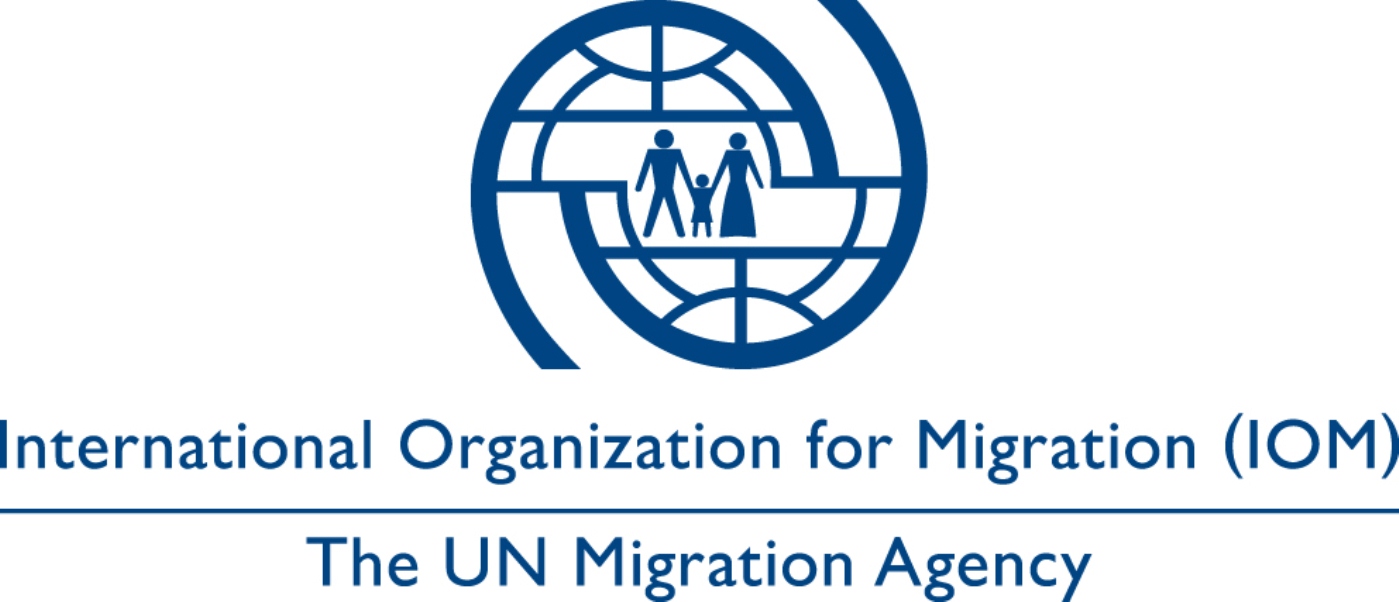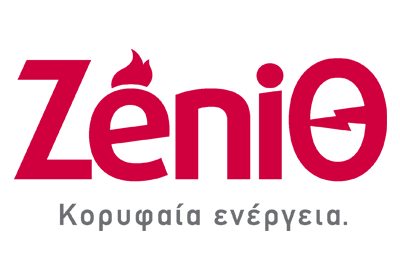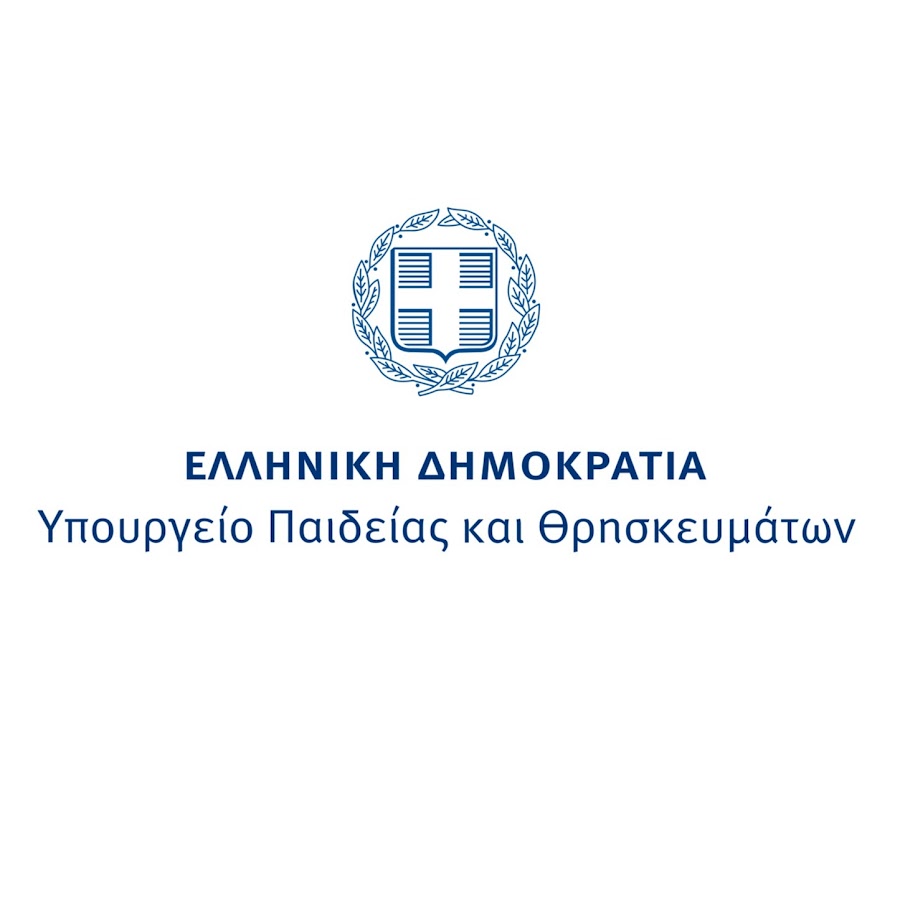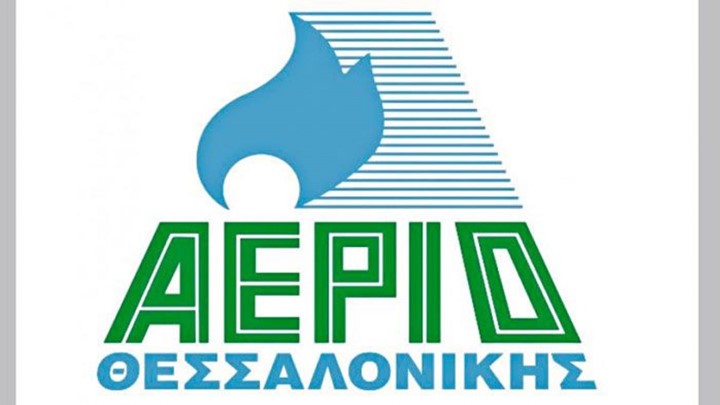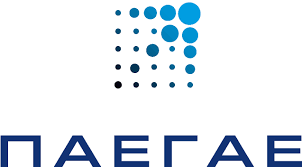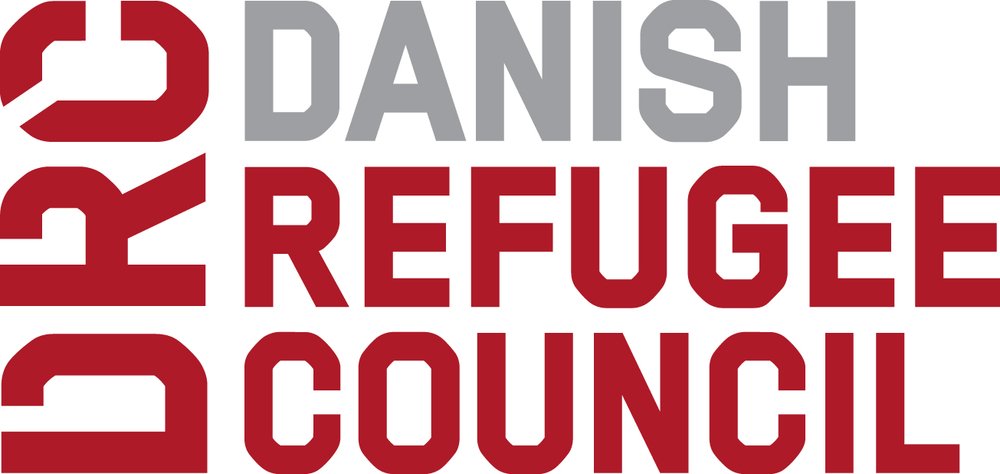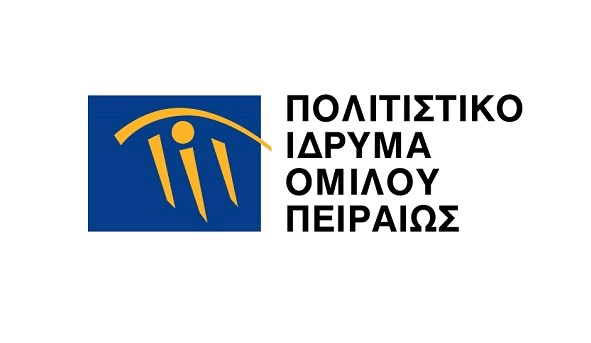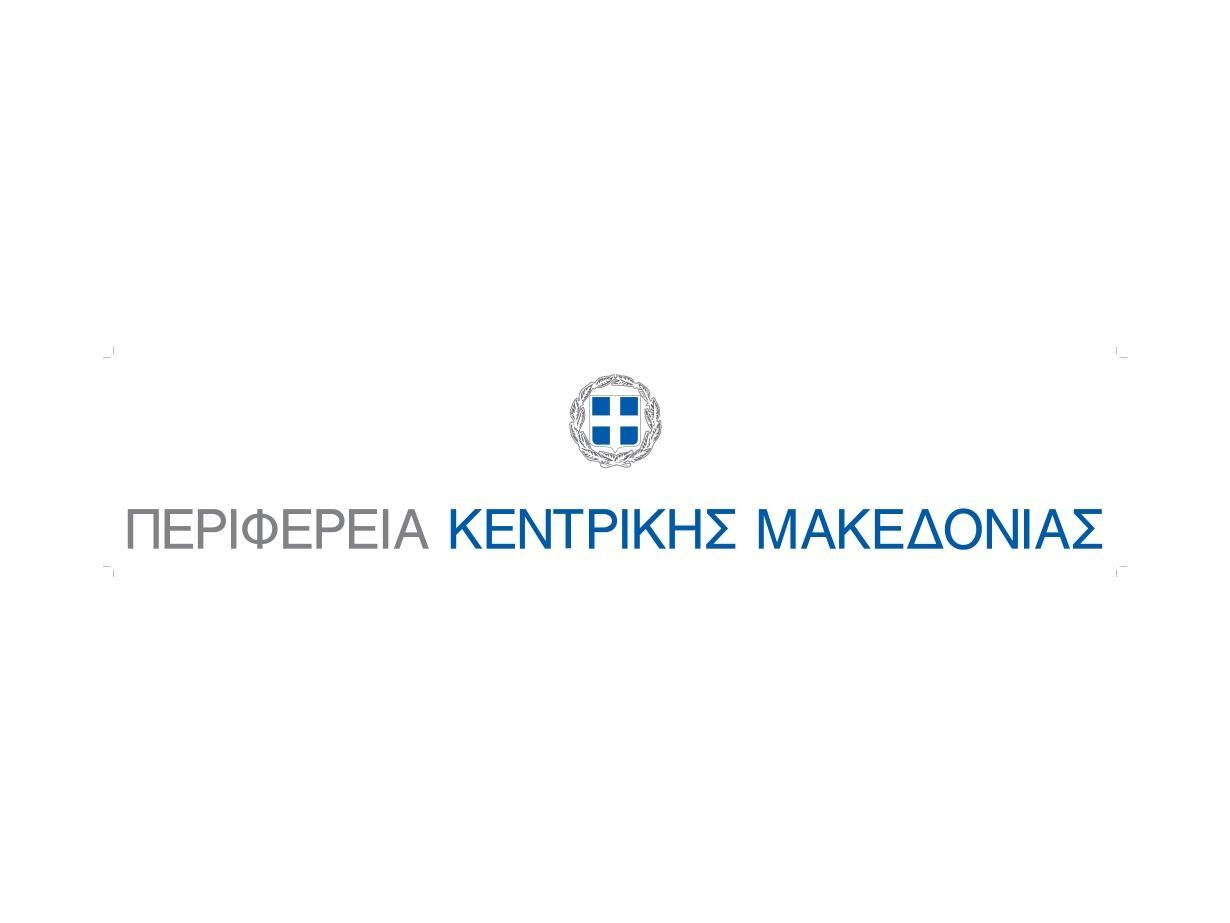 Are you interested in our services?